Mike and Ronda Rosamond's house – pics will be added to each group as progress is made.  The groups are by cardinal direction from the photographer's perspective. 
Southward – The corner of the house with the fireplace; front porch on left and deck on right.
Westward – The corner with the bedrooms; front porch on right and balcony on left.
Front porch –
Balcony –
Northward – Carport on left and house on right.
Eastward – Carport on right and deck on left.
Driveway from road –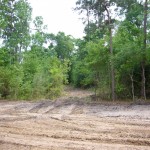 Driveway from house –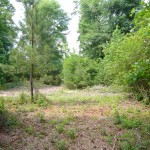 tgh